Pengenalan Training
Saat ini salah satu skills yang sangat dibutuhkan oleh seorang network engineer adalah mengamankan jaringan yang sudah dia buat. bagaimana tidak dalam sebuah perusahaan pastinya ada banyak data-data penting dan server-server penting yang harus diamankan dari para orang-orang jail diluar sana. dan salah satu perangkat yang bisa menjadi solusi adalah Fortinet fortigate.
Fortigate itu sendiri merupakan sebuah perangkat firewall yang dikeluarkan oleh perusahaan yang bernama fortinet. IDN membuka training untuk para network engineer yang ingin meningkatkan skills nya di dunia security dan networking, tentunya dengan materi yang up to date dan menyesuaikan trend technology saat ini.
Di training fortigate firewall security IDN sendiri, kita akan belajar mengkonfigurasi perangkat, manajemen, monitoring dan tentunya troubleshoot. selain belajar hard skills kita juga akan belajar soft skill. Mulai dari membentuk mindset saat kita dihadapkan dengan case troubleshoot, mencari root cause masalahnya, kemudian step by step action yang perlu kita lakukan juga harus dilakukan secara sistematis.
Untuk Prerequisites mengikuti training ini peserta minimal paham beberapa knowledge dibawah ini :
Knowledge of OSI layers
Knowledge of network protocols
Knowledge of firewall concepts in an IPv4 network
Basic understanding of firewall concepts
Bagi yang belum memahami Prerequisites diatas, bisa mengikuti pembelajarannya terlebih dahulu melalui materi jaringan dasar, gratis melalui link berikut: https://lms.idn.id/courses/jaringan-dasar/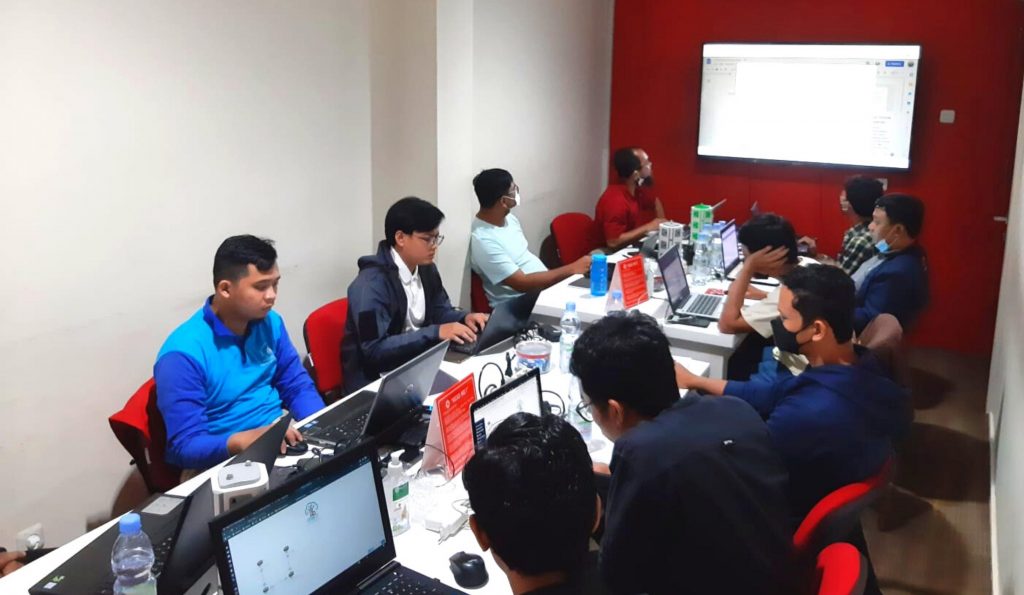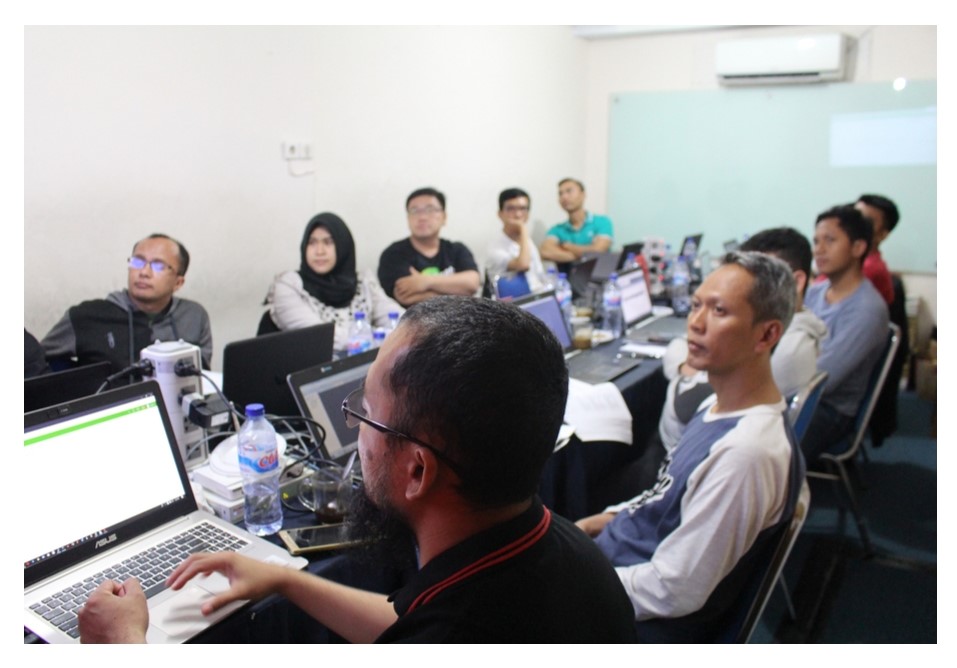 ---
Trainer
---
CURRICULUM
Introduction and Initial Configuration
Firewall Policies
Network Address Translation
Firewall Authentication
Logging and Monitoring
Certificate Operations
Web Filtering
Application Control
Antivirus
Intrusion Prevention and Denial of Service
Security Fabric
BENEFIT
After completing this course, you will be able to:
Deploy the appropriate operation mode for your network
Use the GUI and CLI for administration
Control network access to configured networks using firewall policies
Apply port forwarding, source NAT, and destination NAT
Authenticate users using firewall policies
Understand encryption functions and certificates
Inspect SSL/TLS-secured traffic to prevent encryption used to bypass security policies
Configure security profiles to neutralize threats and misuse, including viruses, torrents, and inappropriate websites
Apply application control techniques to monitor and control network applications that might use standard or non-standard protocols and ports
Fight hacking and denial of service (DoS)
Collect and interpret log entries
Identify the characteristics of the Fortinet Security Fabric
---
Durasi Training
2 Hari (Jam Belajar Mulai Pukul 09.00 s.d 17.00 WIB Perharinya)
---
Biaya Investasi : Rp 2.800.000,-
---
Note: Jika membutuhkan surat penawaran dan faktur pajak, silahkan hubungi kami.